Cubico Sustainable Investments (Cubico), one of the world's largest privately-owned renewable energy companies, has appointed Paul Hanrahan as its new Chairman starting today.
Paul replaces Karen de Segundo, who is retiring after eight years in the role. As Cubico's first Chairman, Karen has been instrumental in growing the company's portfolio to more than 7 GW across 12 countries and several different technologies, as well as building its global team of industry experts.
"It has truly been an honour for all of us at Cubico to benefit from Karen's wisdom and experience over the last eight years. She has seen Cubico go from an idea to a leading, multi-billion dollar company in the renewable energy sector, playing a pivotal role in our growth, and we are tremendously grateful for everything she has contributed. We are now very excited to welcome Paul to his new role as we continue to execute on our ambitious growth strategy. We know we will benefit from his vast experience," said David Swindin, CEO of Cubico.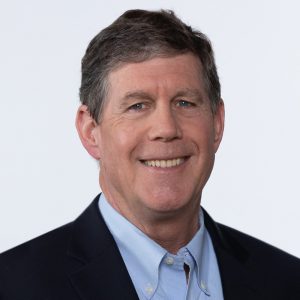 Paul Hanrahan has worked in the power industry for more than 35 years, holding CEO and director positions at organisations including AES Corporation, American Capital Energy & Infrastructure, Globeleq and Hygo Energy Transitions during that time.
He also has extensive experience as a board director and currently serves on the boards of several notable energy and infrastructure companies.
"I am thrilled to be joining Cubico at this exciting time in the renewable energy sector.  Given the massive growth in the need for renewable energy around the world, Cubico's strong local presence in multiple markets combined with its impressive management team clearly positions the company as one of the leading companies in the sector," said Paul following his appointment.