Cubico Sustainable Investments (Cubico) has taken ownership of the 'Iluminate, sun for everyone' programme, a social initiative which brings solar-powered lighting to Mexico's most remote, indigenous communities.
The programme, created by the Mexican Association of Solar Energy (ASOLMEX) to support some of the country's two million people living without electricity, sees isolated families provided with LED solar kits.
Last active in 2019, Cubico marked the programme's return by delivering 300 solar kits to the Huichol community of San Andrés Cohamiata.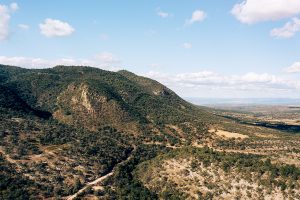 Located in the Sierra Madre Occidental mountain range in the north of Jalisco, the community is completely isolated from the country's traditional electricity grid and has few external visitors.
The kits, which also allow for phone and radio charging, reduce reliance on light sources like candles and firewood, which can cause respiratory diseases or lead to house fires.
Osvaldo Rance, Country Head for Mexico at Cubico, said: "As a company we are always looking for ways to make a positive impact on society and take care of the basic needs of the communities where we have a presence.
"We're especially proud to have taken ownership of the 'Iluminate, sun for everyone' programme because it has a real, lasting impact on the lives of those who receive the solar kits and aligns perfectly with our corporate values."
The delivery was coordinated by social and environmental consultant Rutas y Raíces, which supported Cubico when it first delivered solar kits to the same community in 2019.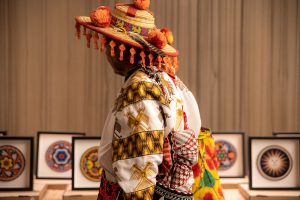 In return for the solar kits, Cubico was gifted traditional art pieces featuring symbols of Huichol culture.
To raise further awareness of the Iluminate programme and extend its benefits, these pieces will be auctioned at an art sale early next year.
This follows a successful art sale in 2019, when more than 100 pieces were sold and the money raised went towards implementing further initiatives in the Huichol community.
In order to expand the programme and help as many people as possible, Cubico is now looking to partner with like-minded companies to deliver more of these life-changing solar kits to Mexico's indigenous communities.
For more information on the programme or to get involved, please contact Osvaldo Rance (osvaldo.rance@cubicoinvest.com) and Alex Winer (winer@rutasyraices.com).