When considering how to publicly announce the operational status of our Mezquite wind farm in Nuevo León, Mexico, we wanted to do something which blended the project's thread of innovation and our continued collaboration with local stakeholders.
We understood that access to electricity, a lack of quality education and health problems such as obesity were among the key challenges faced by those in Nuevo León, and were keen to address these issues through our initiative.
Given the above, and the fact that the Mezquite project is located among 6,000 hectares of open grassland, we decided to hold the first running race on a wind farm in Latin America.
The race was planned with the clear goal of raising awareness of health and fitness, renewable energy and sustainability practices across Mexico. Participation was opened to runners of all ages and experience levels with distance options of 5, 10 or 21km.
After much anticipation the Cubico Wind Race, which was certified by the Council for Responsible Sports, took place on 8 February 2020, welcoming more than 500 participants aged from nine to 78.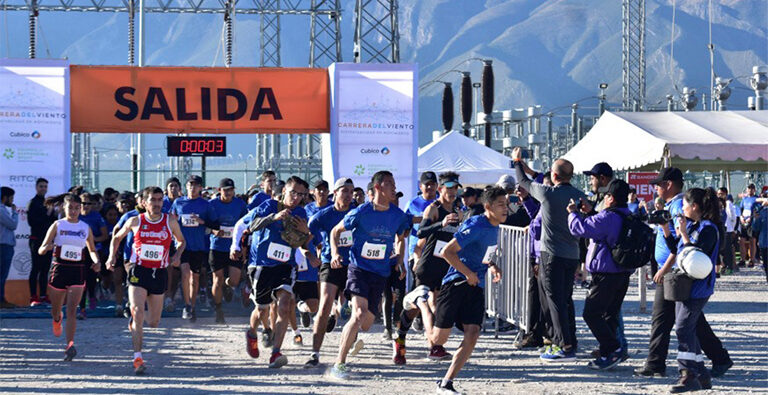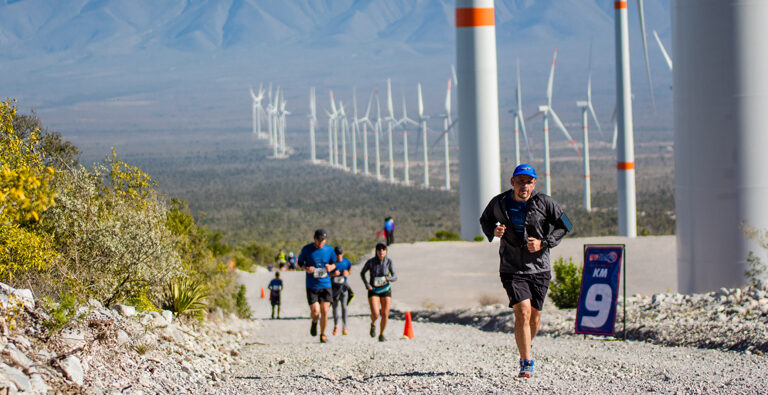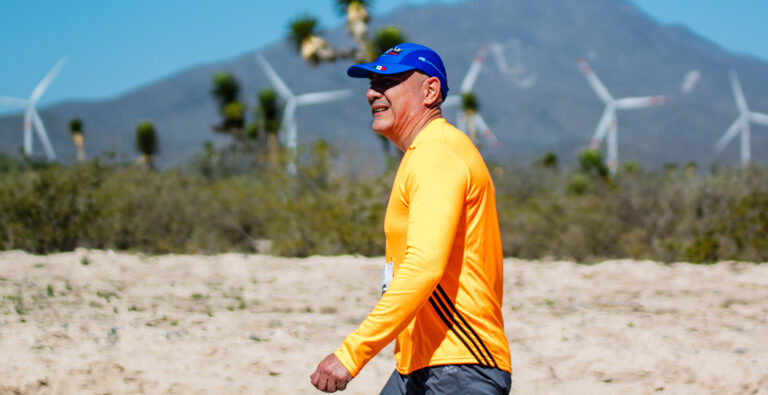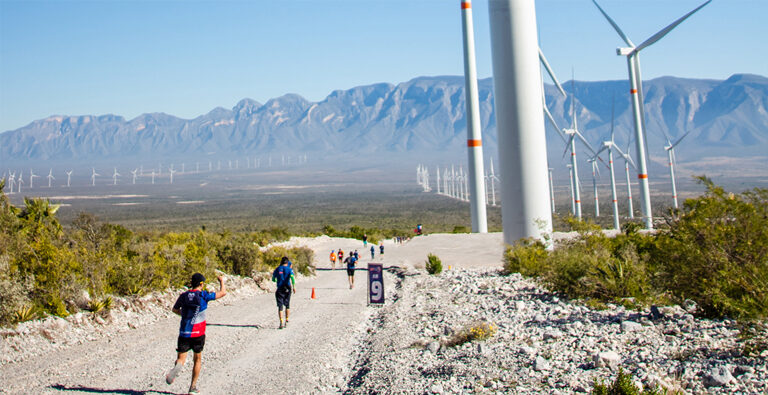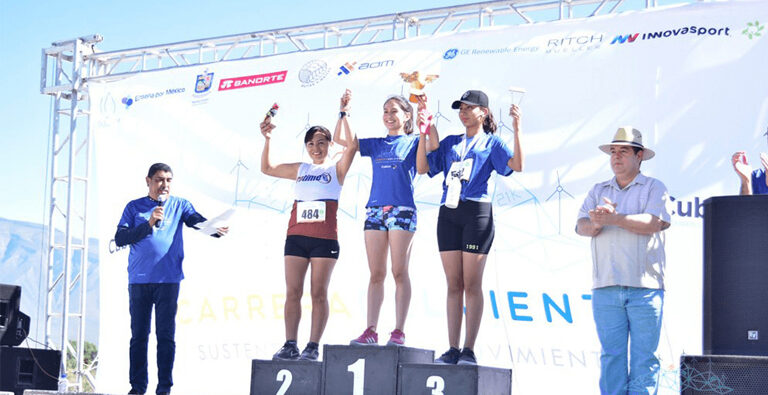 It was supported by sponsorships from a range of our partners and peers from the energy and finance sectors, including Banorte, GE Renewable Energy and Ritch Mueller, as well as a number of local businesses and government organisations.
Our Mexican team and representatives from the event's sponsors were assisted by 200 volunteers from the military high schools of Nuevo León to take care of logistics and ensure safety.
The money raised from the event went to Enseña por Mexico, a member of Teach for All, a global network which aims to tackle the complex challenges facing children in disadvantaged communities. It will be used to positively impact the education of 5,400 students in Nuevo León.
These initiatives are hugely important to improving the quality of life in small towns like Mina – with a population of around 5,000 – where the educational offer is limited, meaning that many students have to commute several hours each day to neighbouring towns and cities to continue with their studies.
In recognition of the socially and environmentally responsible way in which the Cubico Wind Race was carried out, the Council for Responsible Sport granted the event Evergreen certification – the highest level available. This represents the event achieving best practice in 55 of the 61 standards promoted in the programme.
The categories under assessment included planning and communications, acquisitions, resource management, access and equity, and legacy to the community.
The Cubico Wind Race is only the second event in Mexico to receive Evergreen level certification, the other being the Mexico City Marathon, which attracts around 30,000 runners and has been taking place annually since 1983.
Having received such a positive reception to the inaugural Cubico Wind Race, planning has already started for the next one, which we hope will help to continue the Mezquite project's legacy of providing social and environmental value to local communities.